If you are looking for some outdoor fun and adventures, then this is the site for you. Here, you will find all everything you need to know about the variety of different outdoor activities that are available and the equipment that you might need.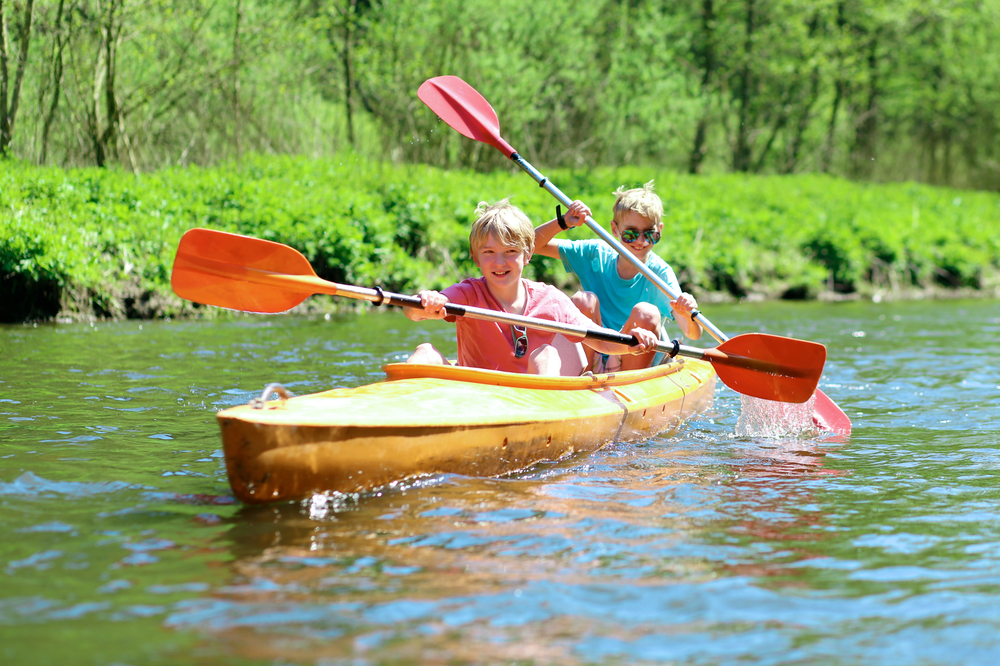 If you are looking for an activity to do alone or in a group, for the family or as a corporate team building event, for some regular exercise or for that special occasion, then browse through the pages of this site for ideas and information.
Different Types of Activities
The options for outdoor activities are endless. From a simple walk in the park to a breathtaking, adrenaline-filled adventure, there simply aren't any limits. The choices available may seem overwhelming, but this site will help you to choose the activity that is right for you.Once you have decided on your preferred outdoor activity, take a look at our helpful guides. Here you will find information about the equipment that you might need, best places to go, handy hints, tips of the trade, and much, much more.
Favourite Outdoor Activities
Walking or hiking is probably the most popular outdoor activity enjoyed by the greatest number of people. But, even this simple activity can be done on many levels, from a family strolling in the park to the seasoned backpacker hiking through the wilderness.Having ventured into the great outdoors, the possibilities for activities are endless. Some, such as walking, require little or no training and minimal equipment, whilst others, like mountain biking and scuba-diving, need specialised equipment and training. Look through this site for ideas and inspiration. Enjoy!