Asia is a backpacker's paradise replete with awe-inspiring natural viewpoints and a network of avid hikers, trekkers and travellers. Whether you're looking for a remote, serious off-the-grid style hiking adventure or you're simply looking for a natural escape from the big city, hiking is the perfect way to explore both Asia's natural wonders and its vast metropolitan areas. Here we look at some interesting and short hiking excursions to take near vibrant Asian cities.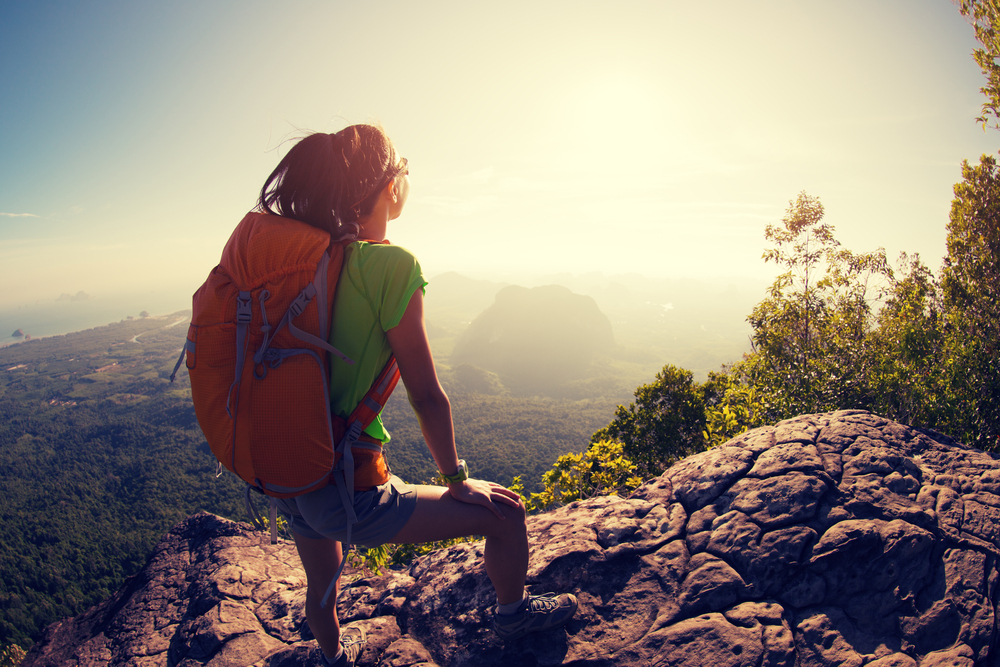 1. Casino Breaks: Macau
Macau is worth a visit for its glitzy casino industry. Hiking is a perfect opportunity to balance the city with Macau's more tranquil and richly forested landscape. From the Taipa Grand Trail to Mong Há Hill, Macau offers many well-paced walks and views over the sea and city.
2. Leaving the City: Hong Kong
Hong Kong is one of Asia's most densely populated metropolitan areas, but the area also offers easy-to-access hiking excursions just moments from the city's bright lights. Given that nearly half of the territory is made up of natural parks and coverage, there are plenty of options just moments from the city. We recommend hitting Dragon's Back on Hong Kong island for incredible coastal views at a leisurely pace.
3. World Wonder: Beijing
The Great Wall of China is one of the world's great human achievements, and you can hike it easily from Beijing with some pre-planning. Many of the wall's sections have become tourist traps with crowds and additional attractions. For a good hike, head to a more secluded spot and consider hiking from one section to another. The Jiankou to Mutianyu 5-hour hike is particularly impressive as it takes in unrestored Jiankou, crumbling sections along with the more up-to-date (but still less crowded) sections of Mutianyu.
4. Mountain Excursion: Tokyo
Japan's famed Mount Fuji may get all the tourist attention, but there are plenty of other impressive natural mountains nearer Tokyo city centre. Mount Takao is a popular mountain accessible via the Keio Line with waterfalls, hiking paths, shrines and monkeys.