Hiking is one of the most rewarding past times imaginable but for some, it may seem a bit intimidating. Where do you start the planning process, and what are the things that need to be taken into consideration? If this is you, you've come to the right place. After you've read this useful guide, you will be able to plan that hiking trip like a pro and before you know it, you will be packing and heading off into the peaceful serenity of nature with no-one around you.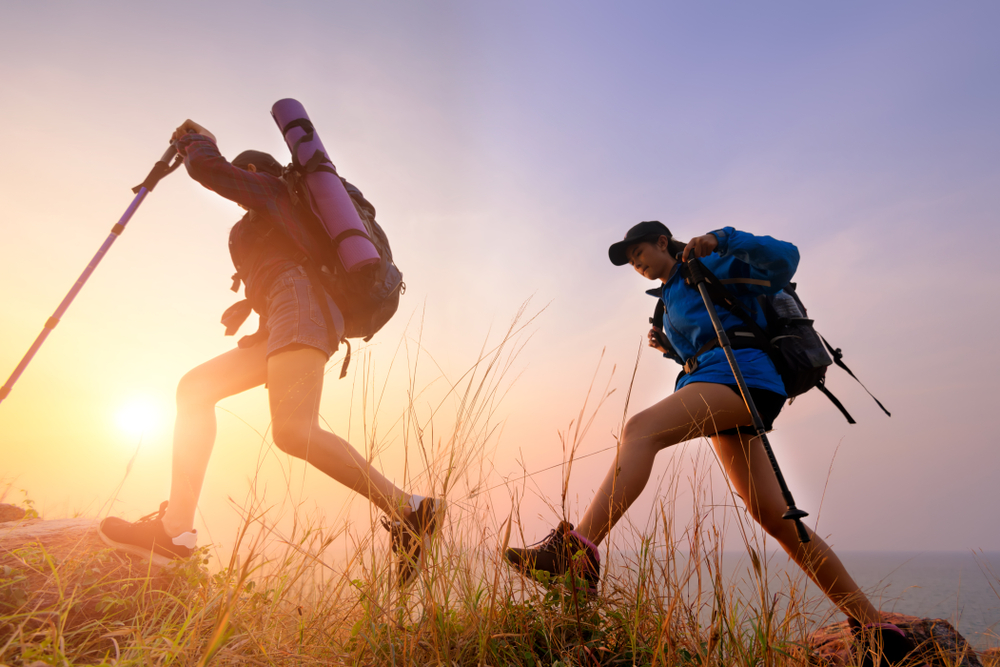 First, you should decide what you want out of your hiking trip. Do you want a popular trail where you might bump into other hikers, or do you want to go off the beaten track where you won't find a soul in sight? You should also decide on the duration of your hike. Do you want to start with a one-day hike, or are you comfortable with a 3-5 day experience? Your fitness level will also play a role. Make sure that you are fit enough to meet your target.
Your Gear
A common mistake made by most newbie hikers is that they carry along unnecessary items on their trip. You want your backpack to be as light as possible, because it will make your hike more convenient. Throw everything that you need into a pile and choose only half of it. A pot can be used for cooking, but you can also use it as a bowl. When purchasing your backpack, make sure that it is between 50-65 L. This will give you more than enough room to squeeze in one or two extra things.Your hiking boots are also incredibly important. When you are shopping around, you should make sure that the boots are waterproof and that it has solid ankle support. You will spend the majority of your time on your feet and you want your experience to be comfortable. Last but not least are your sleeping bag and sleeping mat. Make sure that both are water resistant and that their weight won't break your back. After a long day of walking, you will surely want to have a good night's rest.