If you're stuck indoors without much to occupy you, the internet can be a lifesaver. Instead of resigning yourself to scrolling through social media or binging on your favourite streaming service, why not try something new? There are plenty of online activities that you can enjoy anytime.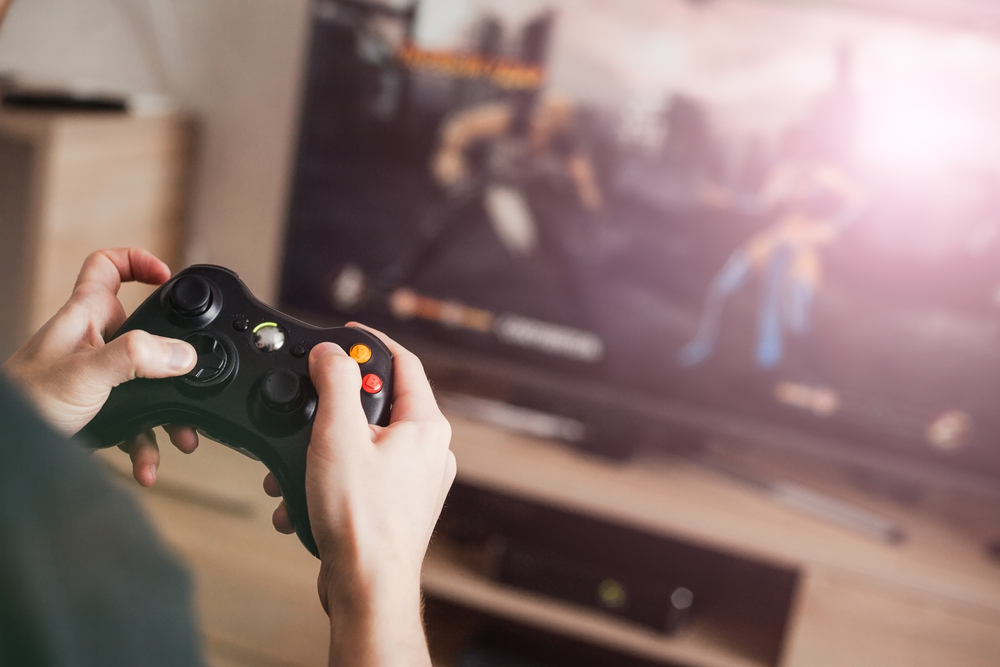 Learn a language
Okay, you're not going to learn a whole language over a wet weekend — but you can certainly make a good start and see if language learning is right for you. Online language learning sites like Duolingo make the process fun, with language trees and practice exercises that allow you to learn a new language painlessly.
Find a free audiobook — or record one yourself
The Librivox website is packed with free, public-domain books on every possible topic, each one read by a volunteer. They're great for relaxing with or listening to while you enjoy another activity. You can even pass a little time by volunteering to read yourself.
Try an online game
There are lots of great games available to play online — many of them cheap or free. These range from quick and easy casual games such as puzzles and quick shoot-em-ups, to sophisticated and immersive roleplaying adventures. Many classic games are available online, including all your favourite board games and card games. You can enjoy a quiet round of solitaire, a game of bridge or an exciting online poker session.
Develop your skills and knowledge base
Do you want to learn a new recipe? Get started with a programming language? Try a DIY task or an art technique? There are plenty of ways to do this online. Sites like Khan Academy, Udemy and others let you learn virtually any practical or academic skill you can imagine. If you're not terribly confident, hit YouTube for instructional videos. YouTube is also a great place to learn about science, history, art or any other topic that interests you.